We want to feature your lovely pets here on the site. Your pet is unique and perfect just for you and we would love to share their awesomeness with everyone. A nice perk to bragging about your pets with a Meet My Pet entry is that you'll be entered into a $25 Amazon Gift Card Giveaway every month!
In today's post we are featuring Max, the handsome rescue dog who has a soft spot for kids. Read on to learn more about his story.
Meet My Pet: Max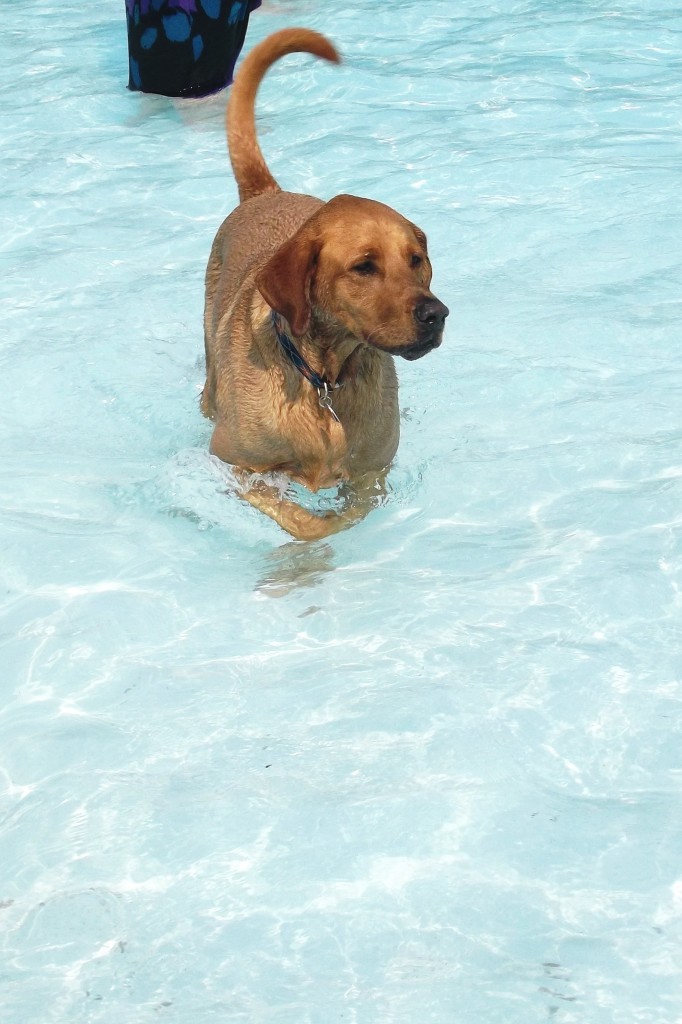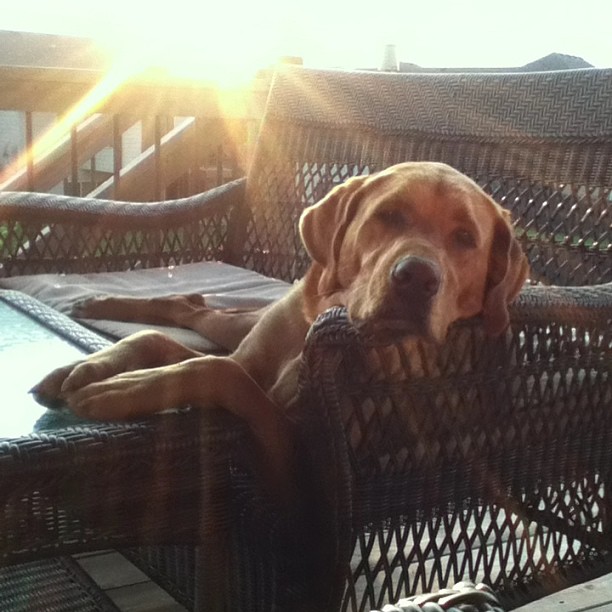 Proud Guardian: Jayden E.
About: "Max is a Lab/Ridgeback mix and he is 2 years old!"
How We Met: "I adopted him from the Humane Society 2 days before Christmas. My family and I were just there to walk dogs and I fell in love with Max. He was peaking at me from the 3rd row, I went to say hi, and he slid his paw underneath the kennel and held my hand. I bawled haha!"
My Pet's Favorite Food: "He loves bones! I rarely feed him people food, but when I do it is his FAVORITE food, which is spaghetti!"
My Pet's Favorite Toys: "Max loves his tennis balls!"
What is Unique, Quirky or Funny About My Pet: "Max can open doors! Also, Ridgebacks originate in Zimbabwe and were used to guard children in their hunts while the parents left. This is interesting to me because Max guards our son and his friends whenever he has a sleep over. He will sit outside of their forts or tents they make and stay up all night. He has an extra soft spot for kids :)"
Max is such a handsome and loveable dog! We can't wait to post more Meet My Pet articles here on Pet Coupon Savings!