The days of only having a few options when it comes to feeding your dog are long gone! There are now several options available when it comes to finding the best dog food for your furry friend. You can choose a raw dog food diet, commercialized dog food, natural dog food and you can even choose to go with a venison dog food. Venison is becoming very popular among pet owners and with good reason. There are several benefits to feeding your dog a venison based dog food.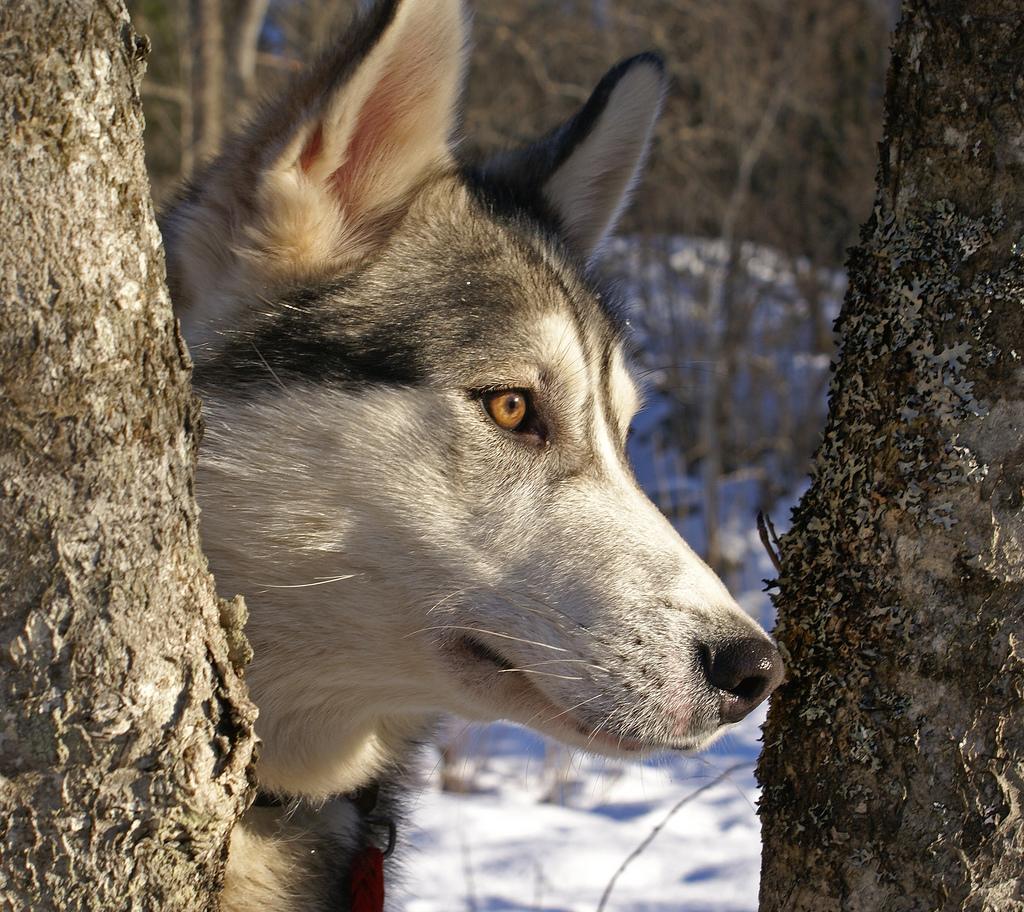 Why Pick A Venison Dog Food Diet?
Venison is extremely low in fat and cholesterol. Both fat and cholesterol are not good for dogs when given in large amounts on a daily basis. Most commercialized dog foods are high in both cholesterol and fat, thus the reason pet owners are choosing venison. Venison does have less protein than other meats but the lower amounts of fat and cholesterol offered in venison are worth it.
Venison is high in vitamins, zinc and other minerals. Most vets say that venison and fish are the best types of meats you can serve your dog for better heart health. Venison is also perfect for those dogs who struggle with being overweight. Venison is a lean meat and should help you fight dog obesity. You will want to ensure you are giving your dog proper exercise along with the venison to keep your dog at a healthy weight. A vet will usually recommend that you cook the venison thoroughly to ensure all bacterias are no longer present in the meat. You might also find that venison is hard to come by or very expensive. Keep in mind that while venison is expensive it might be able to help you save on future vet bills.
Venison Dog Food Brands:
When it comes to purchasing venison based dog food, you will find several different options. You can purchase deer meat from a butcher, you have the option of hunting or you can purchased venison dog food online or at a pet store. Here are several brands that offer venison based foods.
Remember that if you are feeding your dog venison from the butcher or that you personally hunted, you will need to cook it thoroughly. If you are unsure if a venison diet is right for your dog consult with your vet. However, most dogs do just fine with a venison diet and even show health improvements.
Would you consider feeding your dog Venison Dog Food? Why or why not?