In today's Meet My Pet post we are featuring Lila, Rocky and Nutella. They are a family of Chihuahua's. Rocky is the mom and Lila and Nutella are sisters. Read on to learn more about this furry family.
Meet My Pet: Lila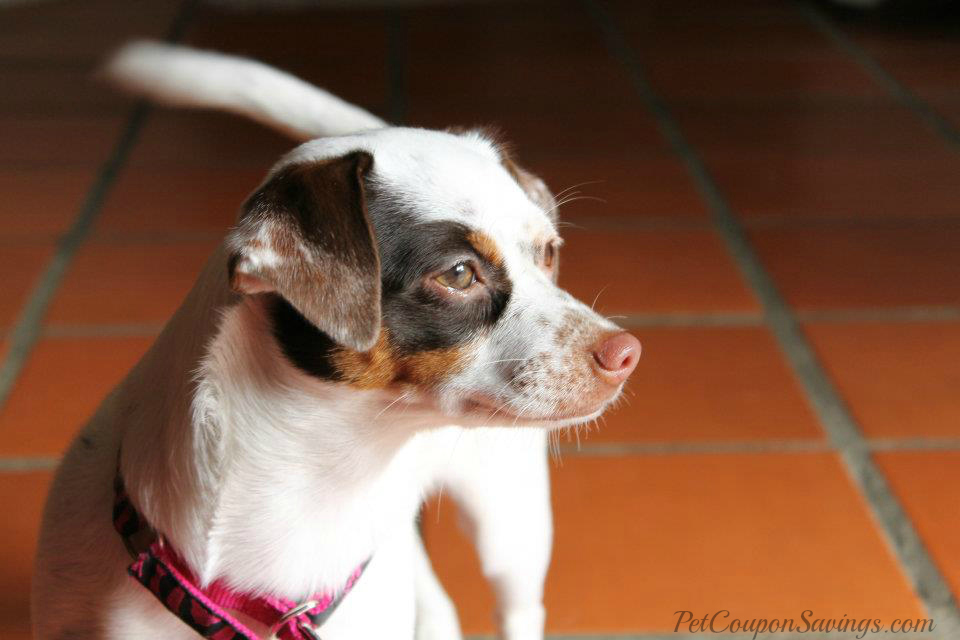 Meet My Pet: Rocky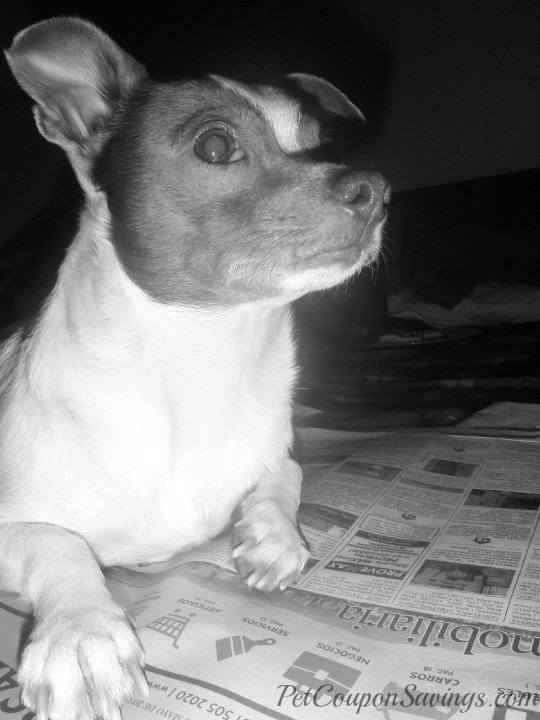 Meet My Pet: Nutella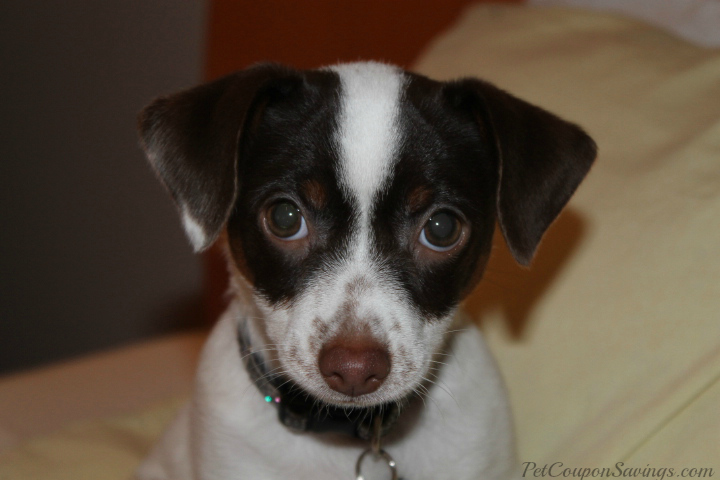 Proud Guardian: Paola Z.
About: "Lila: chihuahua(mixed), 2 years old. Nutella: chihuahua(mixed), 1 year old. Rocky: chihuahua, 9 years old."
How We Met: "Rocky was a a gift from one of my dad's friends. Lila is Rocky's daughter and so is Nutella."
My Pet's Favorite Food: "They all love frosty paws, natural balance treats and the mini knotz from Pork Chomps."
What is Unique, Quirky or Funny About My Pet: "When Nutella does something bad she usually cuddles up to me and refuses to leave my side. Every time that Rocky drinks water he has to put his little paw on the bowl. And Lila is just a piggy, she eats everything! Even watermelon."
Lila, Rocky and Nutella are so cute! We can't wait to post more Meet My Pet articles here on Pet Coupon Savings!
We want to feature your lovely pets here on the site. Your pet is unique and perfect just for you and we would love to share their awesomeness with everyone. A nice perk to bragging about your pets with a Meet My Pet entry is that you'll be entered into a $25 Amazon Gift Card Giveaway every month!