A dog that has to suffer from a tick disease is not fun. There are several tick borne diseases that your pet could be exposed to without a prevention method set in place. Seresto is our recommended prevention method.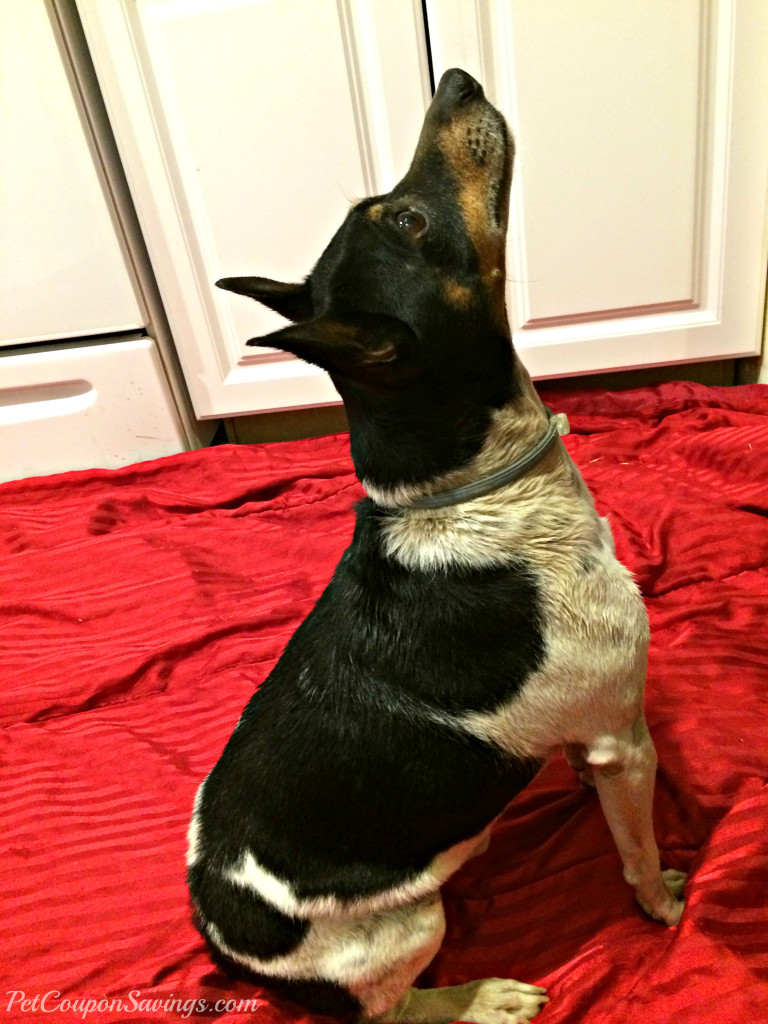 Rocky has had the pleasure of trying out the Seresto collar and we have seen a huge difference. He was actually starting to lose some fur on his lower back because he was scratching so much from the fleas and ticks. Now his hair is all grown back! Amazing. Read on to learn why you should be using Seresto for your pet too.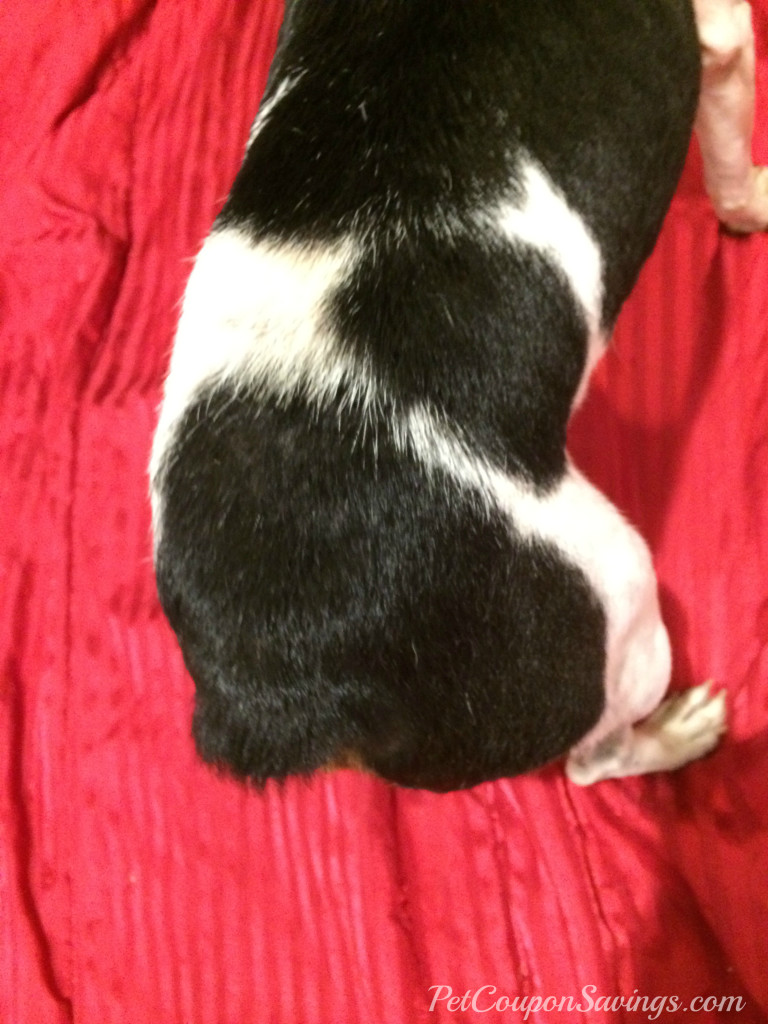 4 Tick Borne Diseases:
Lyme Disease– You may be aware of lime disease as it's one of the most common tick borne diseases out there. Dogs who suffer from this disease may experience lack of appetite, but the biggest thing is lameness because of inflammation in the joints.
Colorado Tick Fever– This is a tick borne illness transmitted by a specific tick known as the Rocky Mountain wood tick. Don't worry though, your dog can only get this disease if he or she lives in the Rocky Mountain States.
ACH (American canine hepatozoonosis)-This is a tick borne illness that may happen when a dog eats an animal effected by a tick. This is not something you want your dog to experience as it's very harsh and takes several years to recover.
Babesiosis– This is a tricky tick borne illness that happens when the tick transmits something known as the protozoan organism into the animal. This is also a severe infection brought on by ticks as it causes swollen lymph nodes, depression, and much more. This type of tick disease is scary because there is no protection after it's contracted.
These aforementioned tick borne diseases are just four of many different types of diseases your dog can contract from ticks. There's nothing you can do to keep your dog from contracting these diseases, except ensuring they have their monthly dose of tick prevention medicine. Make thing easier by using the Seresto collar which provides up to 8 months of prevention at  a time! The CDC has a long list of tick borne diseases transmitted by ticks and you can get a closer look at the list right here.
How does tick prevention medicine work?

You may wonder how tick prevention medicine works. Depending on the type of medication your vet gives your dog will determine how they stay tick free. A lot of the tick prevention medications have chemicals in it that effect ticks only. Some of these medications are best known as pyrethroids or pyrethrins. There are also other alternatives like citrus extracts and Amitraz. We highly recommend you try the Seresto collar on your dog or cat for an excellent and easy flea and tick prevention method.
The bottom line here is that you can prevent a big headache by taking the proper course of prevention now. Seresto is an excellent prevention method that repels both fleas and ticks for up to 8 months! Honestly, tick prevention medicine isn't as expensive as it'll be to take care of your dog after they've been diagnosed with a tick borne illness. Take care now to save your puppy, wallet, and sanity later.
This post is sponsored by Bayer / Seresto and the Pet Blogger Network. I am being compensated for helping spread the word about the Seresto product, but Pet Coupon Savings only shares information we feel is relevant to our readers. Bayer/Seresto is not responsible for the content of this article.