Trying to find the best dry cat food for your cat? This article has several tips to help you find the best food for your feline companion.
Cats are more than just a pet. To many people their cats are an extension of their family and they only want the best for them. You will want to ensure you are feeding your cat the best dry cat food possible. Feeding your cat a well-balanced diet made from the best ingredients can help to improve his quality of life, bones and overall health.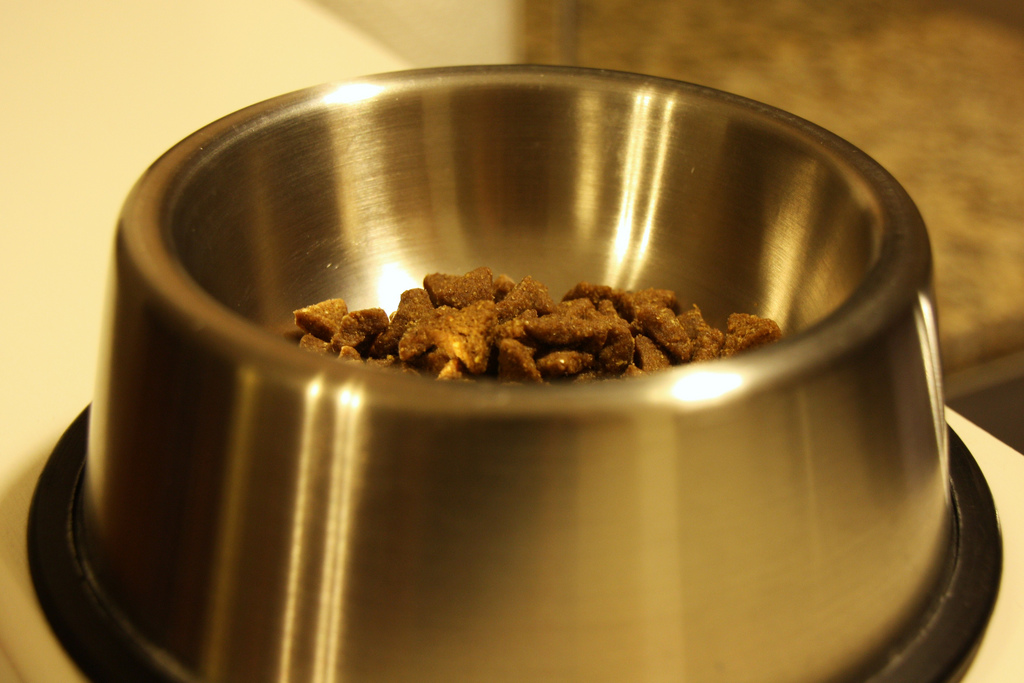 How To Find The Best Dry Cat Food:
Nutritional Needs for Cats
The nutritional needs for cats are pretty simple. Cats do not need foods that are filled with preservatives, fillers or additives. Cats also do not need carbohydrates but most products do contain some sort of carbohydrate.
What cats do need is protein, amino acids, vitamins, minerals, water, fatty acids and enzymes. When looking for the best dry cat food you should ensure you are checking off as many of those needs as possible.
What To Look For
When shopping for the best dry cat food you should ensure you are reading the labels before you purchase. All foods should have named protein such as chicken, turkey, fish or lamb. The label should not simple say meat. You will also want to check the expiration date to make sure you are not feeding your cat an outdated product.
Make sure any food you buy is labeled as complete and balanced. The wording complete and balanced can not be printed on any packaging where certain criteria is not met.
Some of the criteria for complete and balanced is:
Has been tested to ensure it is healthy for the stage of life printed on the packaging. (Kitten, Adult or Senior)

The food must meet or exceed the standards set forth by AAFCO. (American Association of Feed Control Officials)
Uses natural preservatives, such as Vitamins E & C.
Knowing what to look for in advance will help you determine the best dry cat food for your cat.
Things to Avoid
Avoid buying any cat food that has the words; by-products, bone meal or animal digest. If you see any of these words on the packaging you should avoid purchasing that particular brand of food. You should also keep an eye out for chemical preservatives such as ethoxyquin, BHA or BHT. These are chemicals that you should not be serving to your furry buddy!
What is the best dry cat food?
Popular Brands of the Best Dry Cat Foods:
If you are still unsure of what the best dry cat food is do not hesitate to ask your vet for a suggestion.