Cats are quite lovable and can be very loyal pets. However, part of your job as an animal guardian is to make sure they eat a well-balanced diet. There are several cat food options on the market and it's wise to do some research before deciding on specific brand or diet. One option you have available to you is grain free cat food.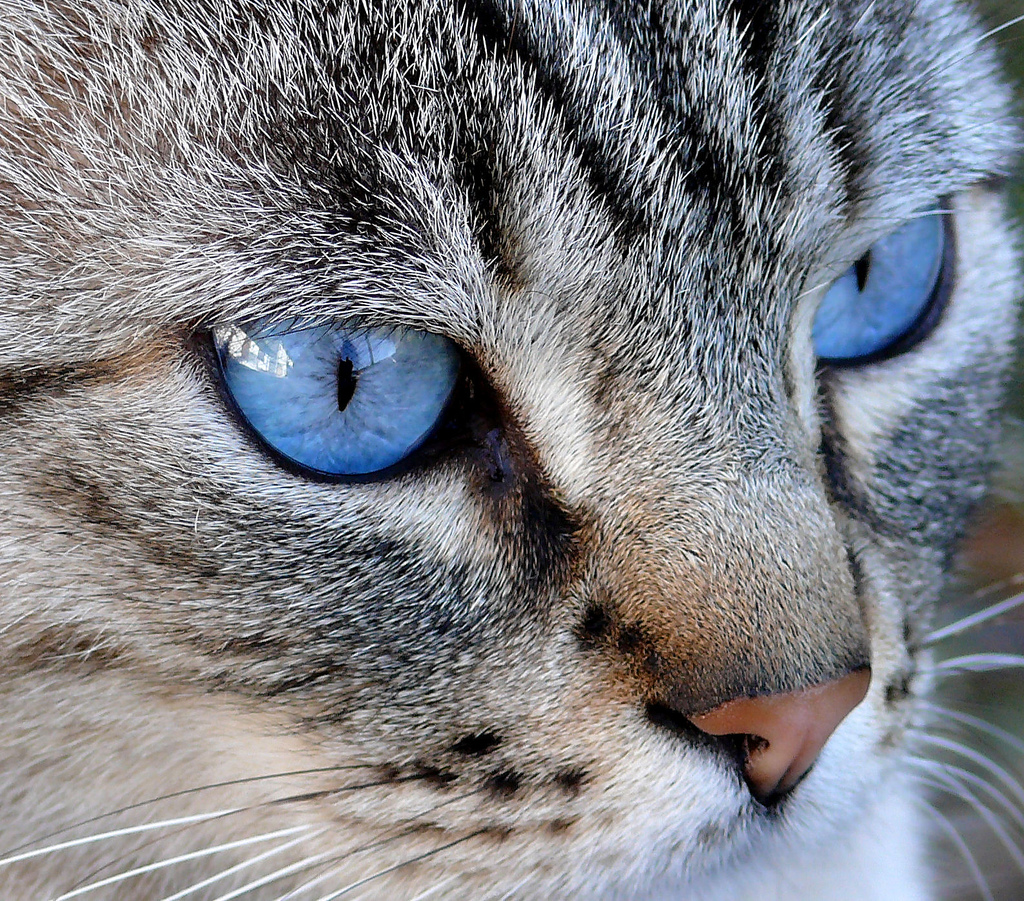 Benefits of Grain Free Cat Food
Prevent Allergies. Some cats are more sensitive to grain than others. If your cat has shown signs of being sensitive to grain then you might want to consider switching to a grain free diet. Some symptoms of a grain sensitivity include vomiting, digestive issues and in some cases skin problems. If you are unsure if your cat is grain sensitive talk with your vet.
Helps Cats with Cancer. Cancer is a common problem among cats. Grain free cat food offers your cat extra proteins and nutrients that can help them live a happier and healthier life. You might even see an increase in energy from your cat. Note: A grain free diet will not cure cancer but might help them live a healthier life.
Saves You Money. While a bag of grain free cat food might cost more than a traditional commercialized cat food, it can save you money. Commercialized cat food is full of fillers and additives, basically ingredients that offer no nutritional value to your cat. Grain free cat food is free of those extra fillers and additives, in turn your cat will have to eat less to feel full. If your cat is eating less but getting the nutrients he needs, you are saving money! Not to mention the money you might save on vet visits.
Cons of a Grain Free Cat Food Diet
Might Not Work for Your Cat. Some cats can be extremely picky eaters. Your cat might not take to a grain free diet no matter how hard you try. Remember to always introduce a new food slowly to allow the cat to properly adjust to the switch.
Possible Weight Gain. In some cases cats will gain weight when put on a grain free diet. Weight gain is not common but can happen with older cats who are not as active anymore. If you are putting an older cat on a grain free diet, make sure to watch for signs of a weight increase. If possible get your cat to exercise a little more to keep the weight off.
Grain Free Cat Food Brands:
Do you or would you consider feeding your cat Grain Free Cat Food? Why or why not?