This post is sponsored by Nutrience and the Pet Blogger Network. I am being compensated for helping spread the word about the Nutrience, but Pet Coupon Savings only shares information we feel is relevant to our readers. Nutrience is not responsible for the content of this article.
With fall and winter comes colder weather and rain which makes it less desirable to go outside and be active. Just like we need a boost of encouragement to stay active year round our pets need our help to stay active and healthy. When I'm cold I just want to snuggle up and keep warm (like these cute puppies below), but by being active we can raise our body temp and warm up quickly.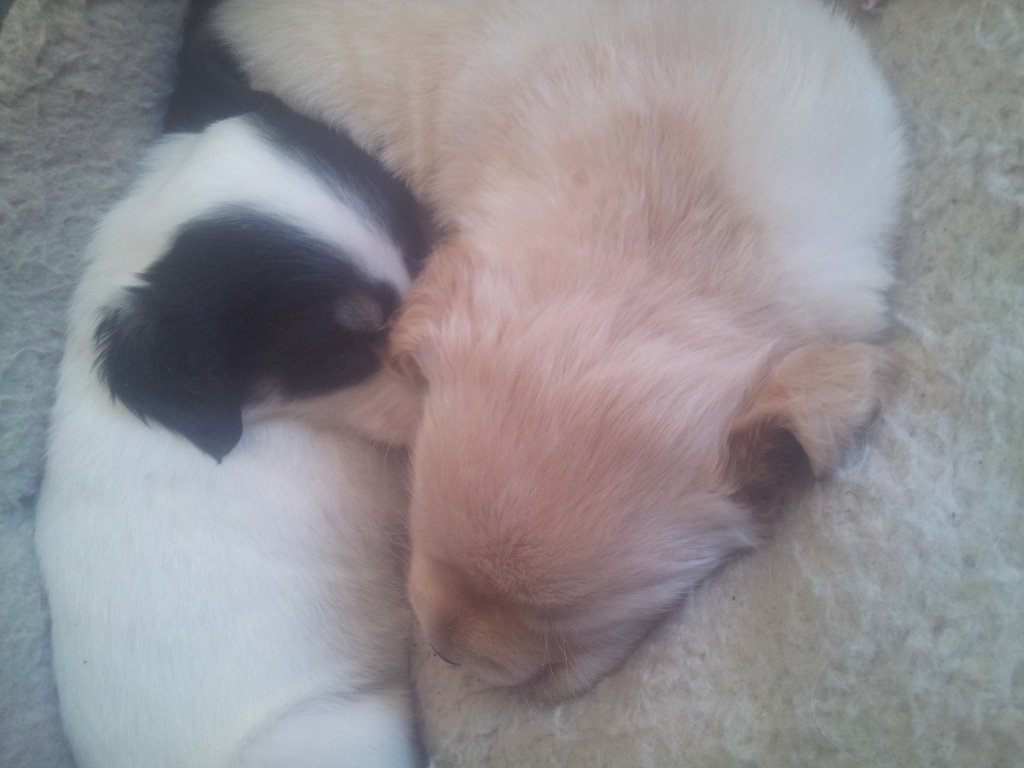 3 Tips to Keep Your Pet Active Rain or Shine:
1. Make sure your pet is getting proper nutrition.
I don't know about you but when I don't eat several meals a day I get pretty cranky and lethargic. It can be hard to find the energy to stay active when your calorie tank is running on empty. Also, when you eat proper nutrition you find yourself turning less and less to junk-filled food. The same goes for your pets, if they are filling up on the good stuff they won't need to eat junk dog food to combat their hunger. We highly recommend Nutrience Pet Food that is made with the highest quality ingredients from North America and they have a 'No Bad Anything' promise because they are committed to quality wholesome nutrition.

2. Bad weather? Exercise indoors.
If the weather outside is frightful, your pet can still fit in some delightful exercise while indoors. Your pet's need for being active does not change due to the time of year. When your pet doesn't find an outlet to release their energy they may become hyperactive, anxious or aggressive.
You can rotate your pets toys so they don't become bored playing with the same old toy over and over again. Playing fetch doesn't only have to be an outside game. You can play it with your dog inside on a much smaller scale with a soft toy for them to retrieve instead of a ball. Playing tug can also help teach a dog self control while they burn some energy.
3. Have a social dog? Set up a doggy play-date!
If you have a dog who is friendly and enjoys socializing with other dogs then set up a doggy play date. Contact some of your friends who have dogs and set up a day to meet up and play at your local dog park or in a dog-friendly back yard. Just like we as humans benefit from socializing and connecting together our pets benefit and grow from socializing with other pets and their owners.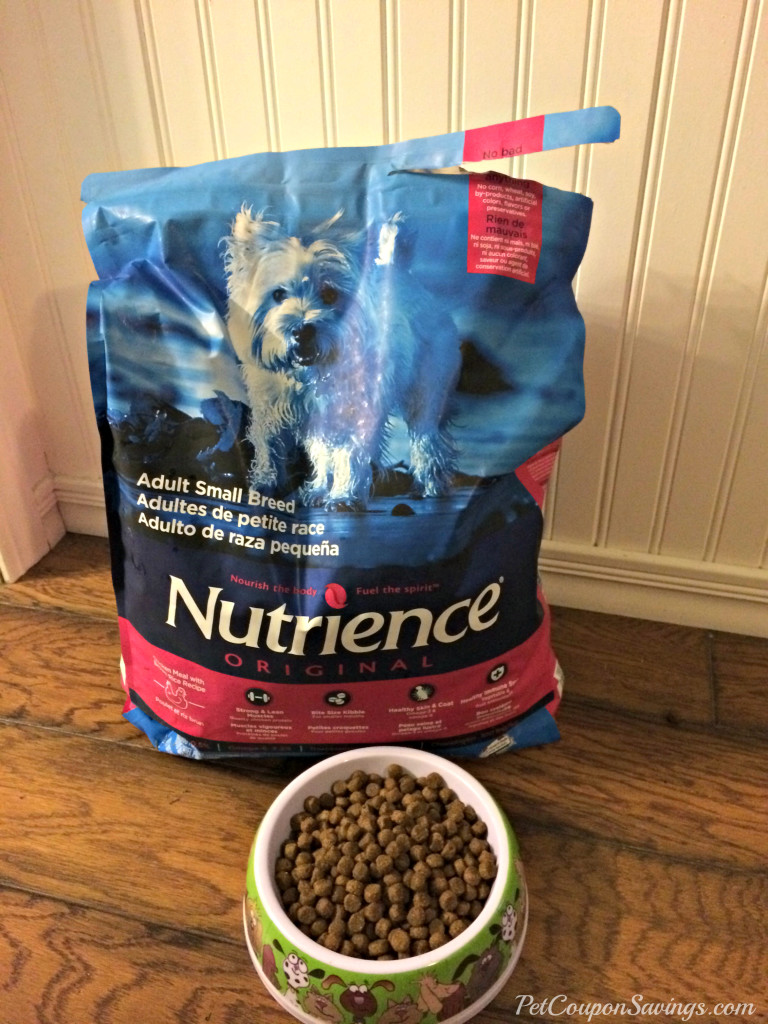 Your dog will be ready to be active in no time when fed a high-quality food like Nutrience. You can purchase Nutrience online through Amazon and save yourself a trip to the store in the cooler weather. There's nothing like having heavy dog food shipped right to your front door!
How do you and your pets stay active during the fall and winter months?