Owning a dog is a lot of work! You will need to ensure you have time to properly train him, give him proper exercise, house break him and of course feed him a well-balanced diet. There are several feeding options on the market, but more pet owners are leaning towards natural dog food.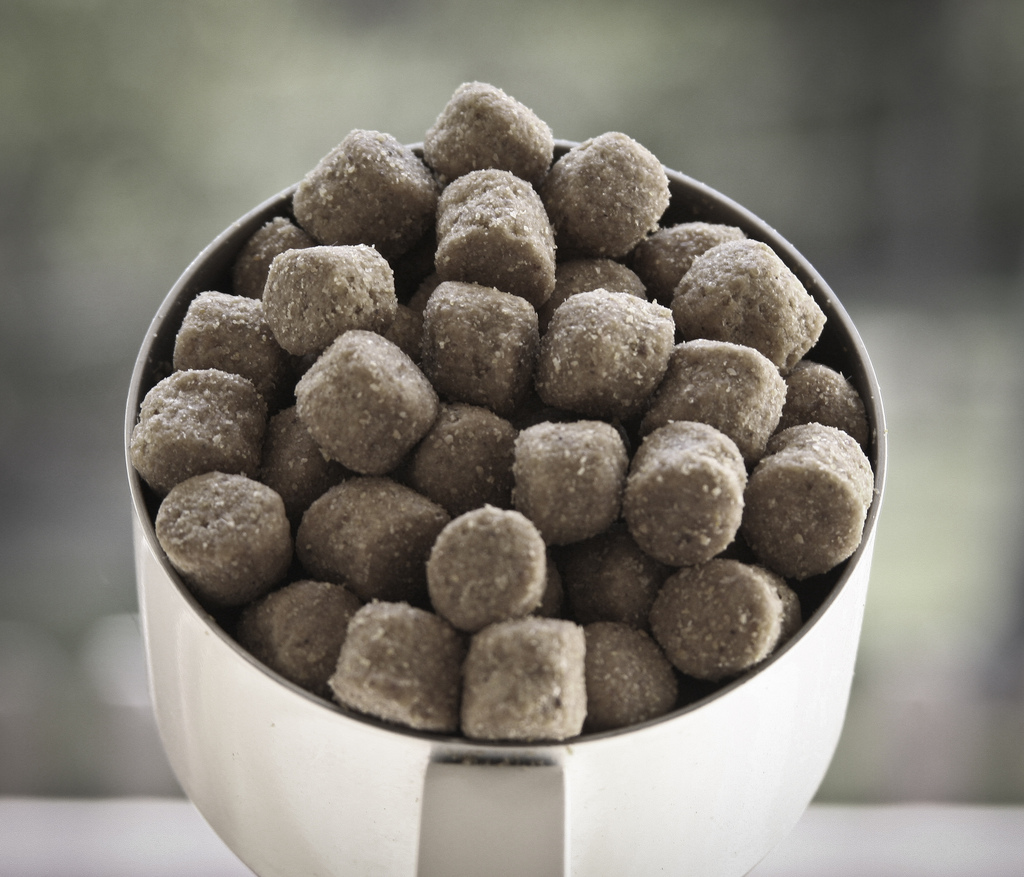 Benefits of Natural Dog Food
Reduction in Allergies. Lots of dogs suffer from skin irritations and allergies. These conditions can be very hard for a dog to deal with as well as the owner. Turning to a natural dog food brand has helped several pet owner alleviate their pets skin and allergy conditions. 

Better Digestive System. Commercialized food is typically loaded with additives and fillers. Additives and fillers are unnatural and hard for a dog to digest, which can cause digestive problems. Turning to a natural dog food diet helps keep their digestive system on track. A dog's body has an easier time digesting natural foods instead of those fillers and additives.
Better Quality of Life. Natural dog food helps to keep your dog healthy and helps to build their immune system. A healthy dog is going to exercise more, be healthier and live an overall better quality of life.
Healthier Bones. Several dog breeds suffer from bone problems which can shorten their life or make life more difficult. Feeding your dog a natural diet can help to improve their overall bone health.
Natural Dog Food Brands
When it comes to picking the brand of natural dog food you want to serve your dog, you have several choices. Remember to always do your research before starting your dog on a new brand of food. If possible you will also want to consult with your vet about the different food options that would benefit your dog. Dogs typically have different needs based on their size, breed and age.
These are just a few of the different brands on the market. Remember that no two brands are alike. You might even have to try several different brands before you find one that your dog enjoys. When you are trying different brands, make sure to give your dog several days to adjust to the new brand. You will also want to start out by purchasing a small bag of food in case your dog doesn't take to the new brand.