Read the following to learn all about Merrick and how their food fuels the Best Dog Ever with the utmost nutrition. PLUS, YOUR dog can win a month's supply of Merrick, too!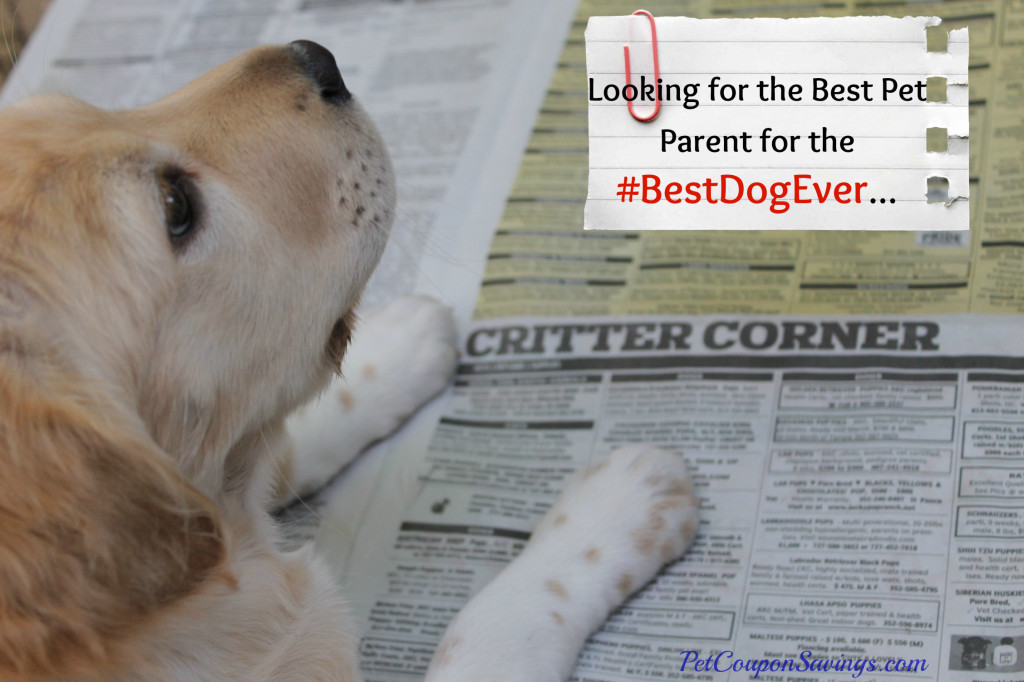 All dogs big and small have the potential to be the best dog ever and they ALL need someone to be their Best Pet Parent. A vital part of having a healthy and happy dog is their nutrition. Are they eating natural high protein dog food that is made here in the USA? Merrick Pet Food is natural high quality pet food designed in five-star kitchens and meets strict FDA guidelines. Merrick pet food recipes are the real deal when it comes to quality nutrition and they are sourced locally with farm fresh ingredients to ensure that your pet is eating the highest quality food possible. They have 125 dog food, cat food and pet treat recipes available to choose from. Wow, talk about variety!
Maybe you already play the role of Best Pet Parent and can relate to the following Pet Classified Ad:
I am placing this ad in hopes of finding a "furever" home. I am a sweet furbaby with a lot of love and loyalty to give to someone. I have a few flaws, but doesn't everyone?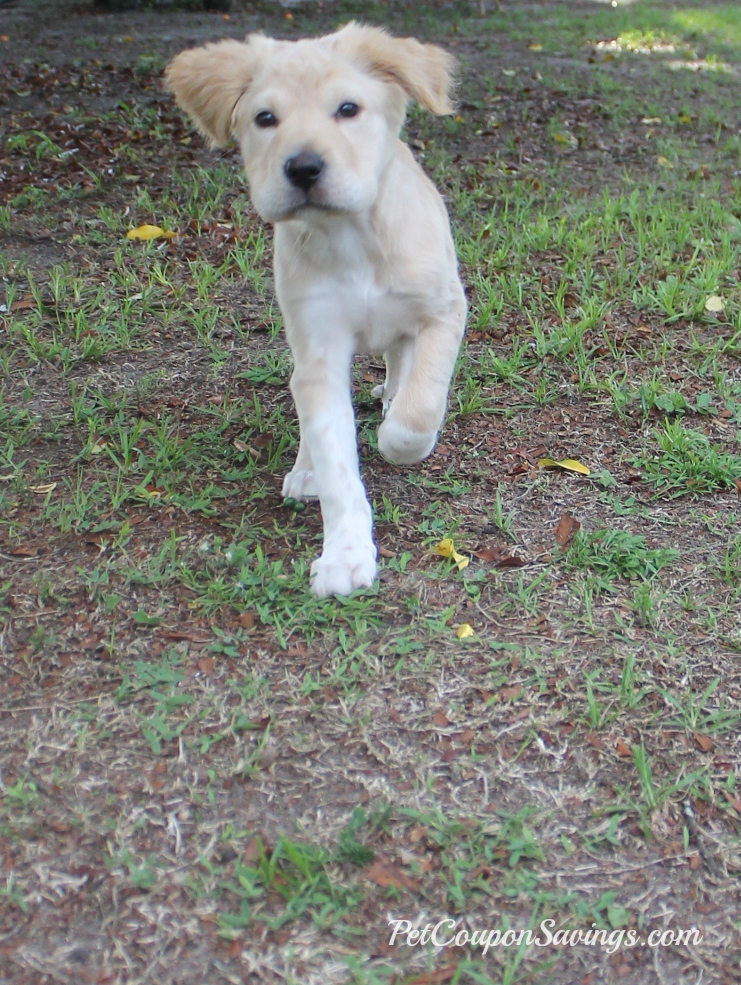 Now, I am gonna be honest right off the bat here… Sometimes I MIGHT chew up your favorite pair of shoes, and I am probably gonna have accidents in the house, and there are gonna be times when I shred trash all over the kitchen. When those things happen I need you to take a deep breath, look into my eyes and remember how much you love me and that I don't do these things to intentionally make you mad. I am a dog and just like 2 legged kids I will do things that will make you crazy but my impulse control is not as strong as yours (and I never judge when you reach for seconds of cake).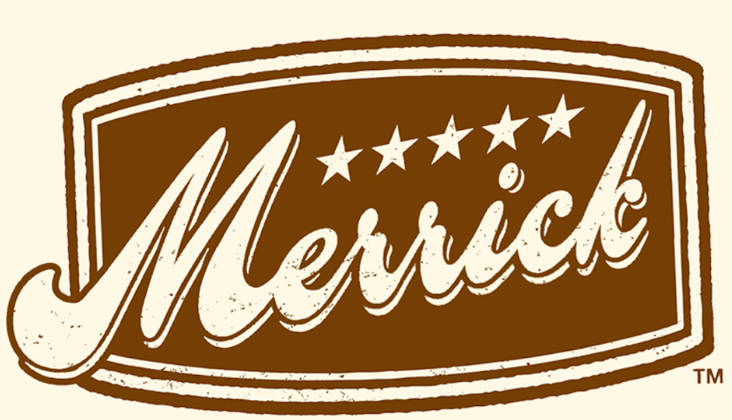 Here is when I will love you- when you get up, when you look at me, when you feed me (especially when you feed me Merrick pet food!), when you scold me, when you pat my head, when you slip me a treat, when you let me out, when you let me back in, when you throw the ball, when you walk by me, when you go to bed. Pretty much 24/7. I will show you this undying love by licking your face and sharing my puppy or yucky grown up doggie breath, by wagging my tail and often my entire body, by barking in excitement, and sighing in joy when you are near.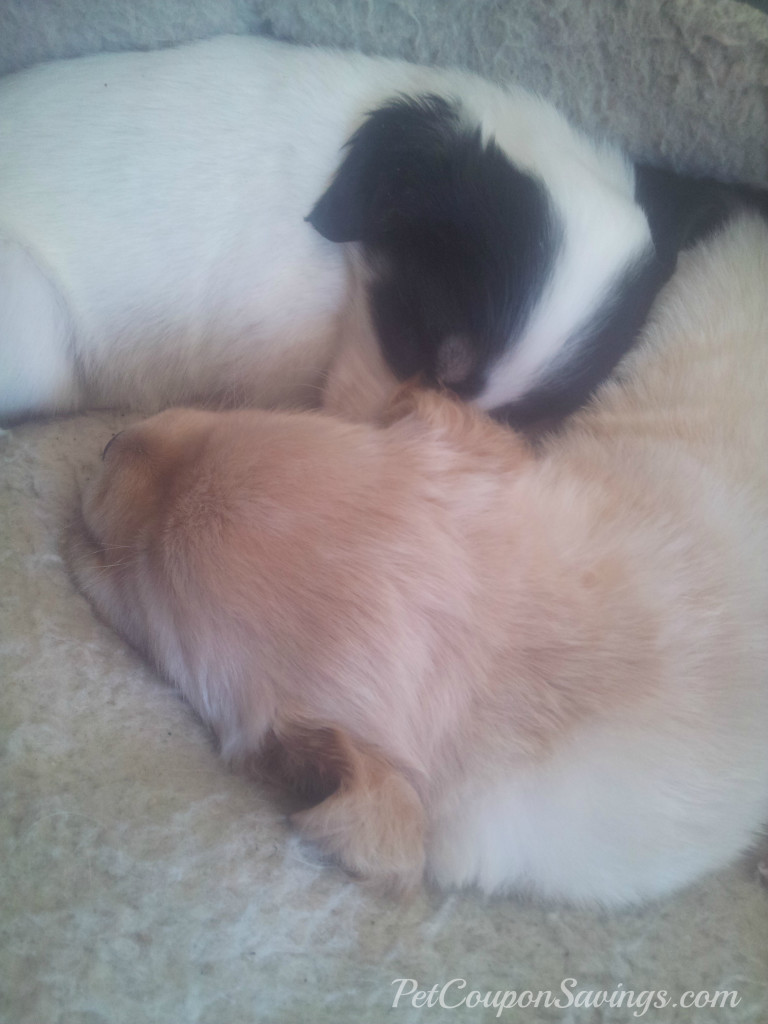 If I sound like the little furry someone you are looking for come find me…in a shelter, or a rescue. I am waiting patiently to start our new life together.
Woof and Kisses,
The #BestDogEver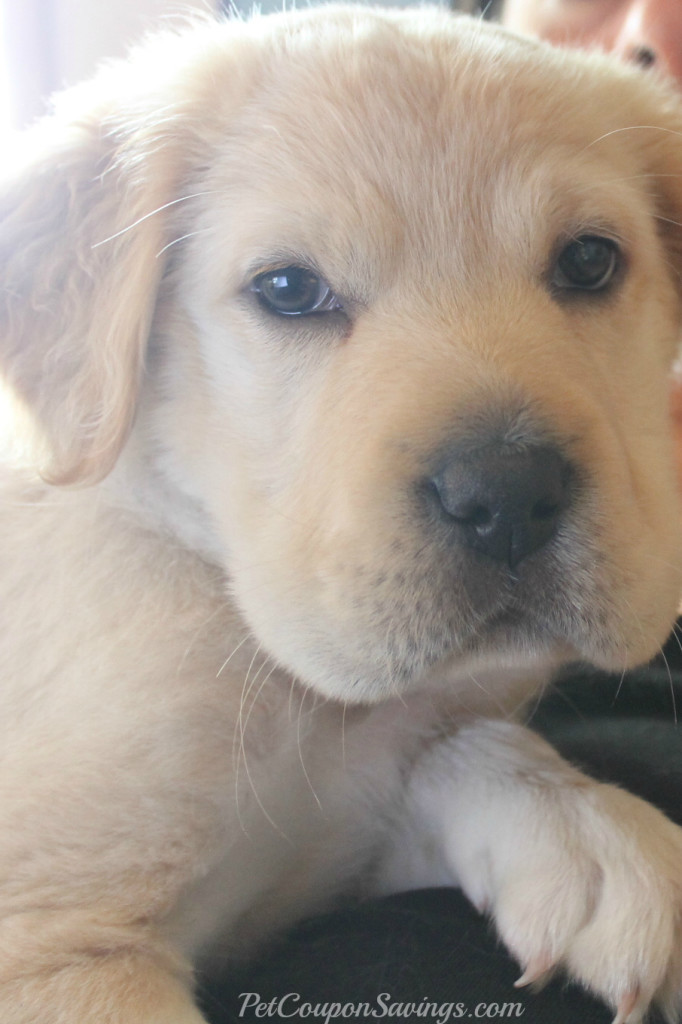 (1) Lucky Pet Coupon Saving's reader will WIN a month's supply of Merrick Dog Food. The winner will get to choose any variety of food that will best suit their own dog (dry, wet, combo…etc). Winner must be a US resident over 18 years of age. Giveaway ends Tuesday May 27th, 2014.
PLUS, we here at Pet Coupon Savings love saving money…so go here to sign-up for a $3 off Merrick Pet Food Coupon, too!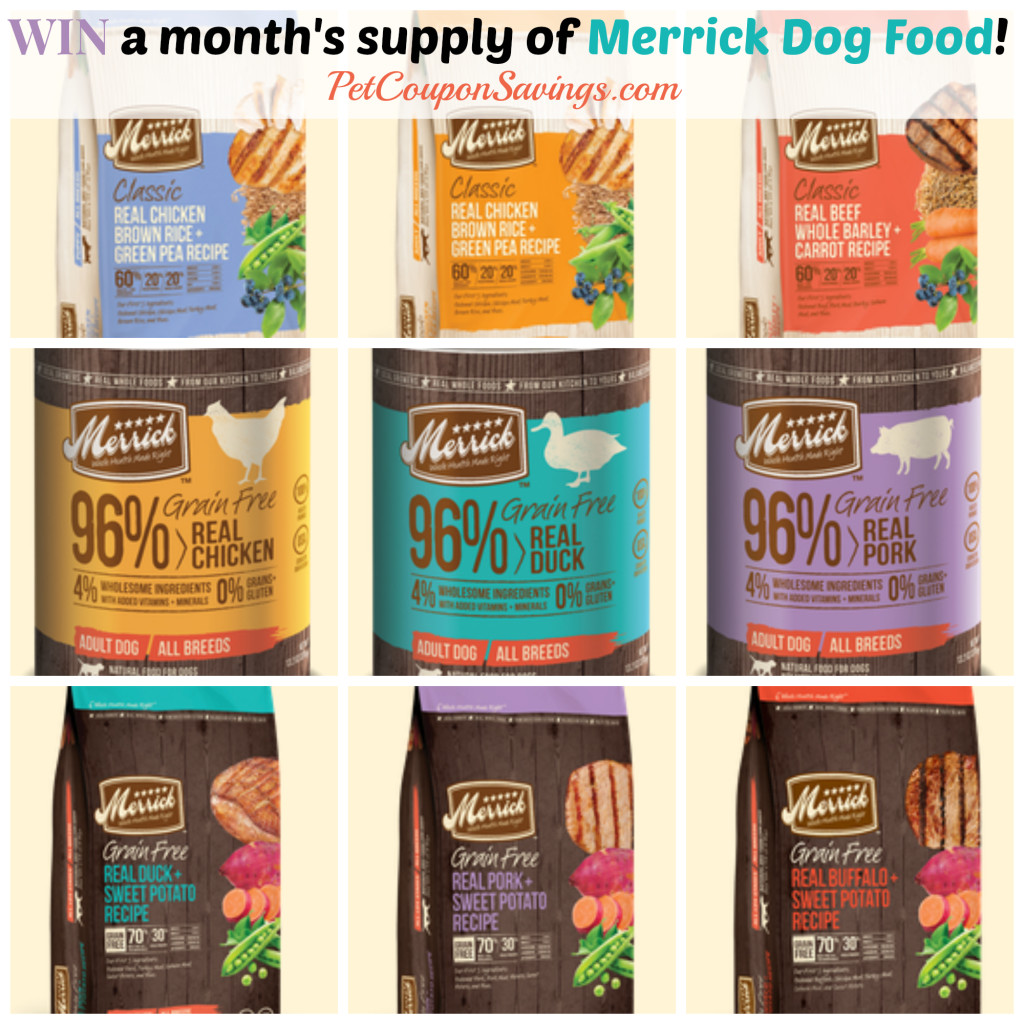 Earn giveaway entries by filling out the Rafflecopter below:
This post is sponsored by Merrick and the BlogPaws Pet Blogger Network. I am being compensated for helping spread the word about Merrick Pet Food and their Best Dog Ever Campaign, but Pet Coupon Savings only shares information we feel is relevant to our readers. Merrick Pet Care, Inc. is not responsible for the content of this article. See our policies.