Pet owners take their role as Pet Parent quite seriously. All creatures big and small can be considered part of a family and therefore be treated as such. When you love someone the odds are pretty high that you like to get them gifts and treats to make them happy. The same holds true for pets. It makes us just as excited to get them a new toy that we know they are going to love and to lavish them with delicious treats.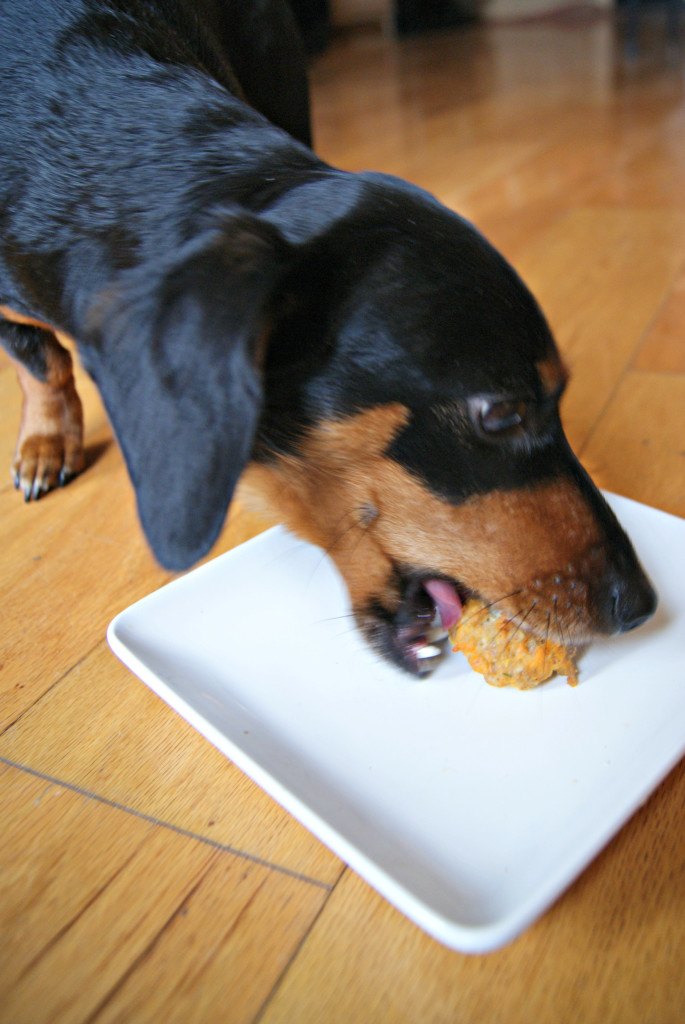 Although our intentions are good, we could be doing more harm than good when providing our pets with endless treats. Don't worry though, you CAN still express your love by providing yummy treats! How? Give them treats that are proven to aid in healthy weight loss by Hill's Prescription Diet Metabolic Advanced Weight Solution. They have several great varieties of dog and cat food and treats that will help your pet stay healthy and happy so you can express your love for years to come.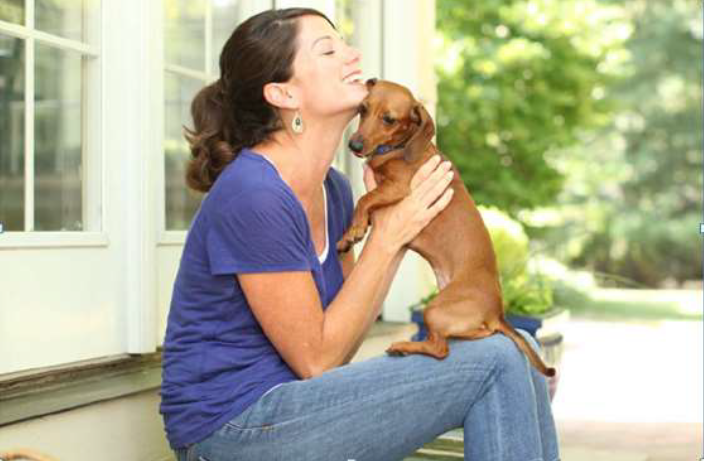 Hill's Tell-A-Friend Program:
Want to try Hill's Prescription Diet Adnvaced Weight Solution for your pets?
Use this $50 Hill's Metabolic Advanced Solution Rebate offer and take it with you to your pet's next Well Visit with the Veterinarian. You will save $25 off your Well Visit and $25 off Hill's Metabolic Advanced Solution Pet Food. Wow! Be sure to share this great offer with your friends and family so they can express love by promoting health, too! Hurry though, rebate offers are limited!
We hope that you take the opportunity to express love by promoting health for your pets and using this fantastic rebate offer!
This post is sponsored by Hill's. I am being compensated for helping spread the word about Hill's Prescription Diet Metabolic Food, but Pet Coupon Savings only shares information we feel is relevant to our readers. Hill's Pet Nutrition, Inc. is not responsible for the content of this article. See our policies.