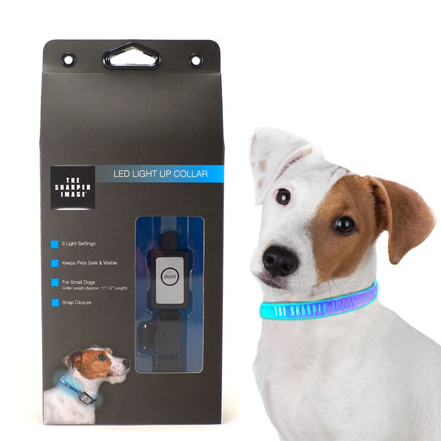 Grab this The Sharper Image LED Light Up Dog Collar for 53% off! These collars are a great way to keep your dog safe at night. Either going on a nightly stroll or taking your pup out to use the restroom outside. This collar will give you more peace of mind.
LED Light Up Dog Collar– $8.99 (Regular $18.99, 53% off!) + only $1.99 Shipping
This pet deal is almost sold out so snag this deal while you still can.