Need cat food? Grab this Free Fancy Feast Broths Cat Food Sample!
Don't feed your cat this brand? Grab the free cat food to donate to your local animal shelter.
This free cat food sample will be available for a limited time. Sample will arrive in 8-10 weeks.

*Also be sure to check out our Homemade Tuna Bite Cat Treats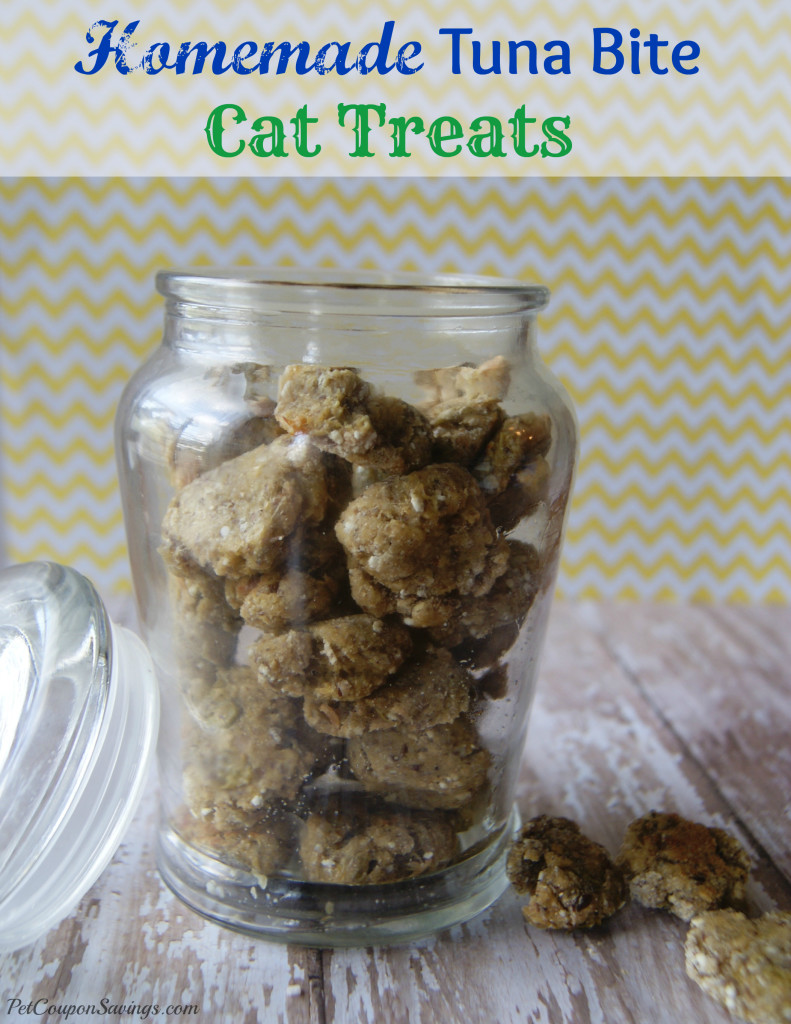 Check out our other Pet Coupons and Print Coupons right here on Pet Coupon Savings. Thank you for saving with us!