Looking for a Wellness Pet Food Coupon? You're in luck because there is a $5 Wellness Cat and Dog Food Coupon available to print! You can use this printable coupon on Wellness dry cat food or Wellness dry dog food. Just enter in your information to print.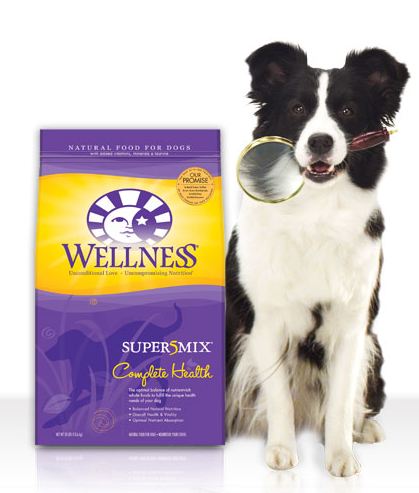 Select Wellness Pet Food Coupon to Print:
$5 Wellness Dog Food Coupon , dry food (printable)
$5 Wellness Cat Food Coupon, dry food (printable)
*Note: You will only get to print 1 coupon, for either dog or cat food.
Looking for a location near you to purchase Wellness Pet Food? Try out their store locator.
This Wellness Pet Food Coupon will only be available to print for a limited time.
Looking for more printable coupons? Check out our other Pet Coupons, Coupons and Deals for Natural Pets, and Print Coupons right here on Pet Coupon Savings. Thank you for saving with us!