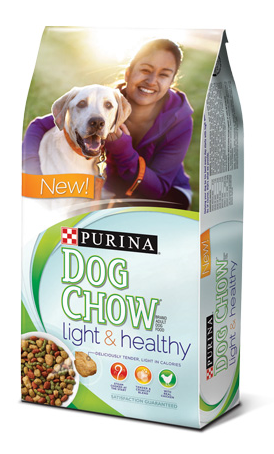 Purina recently released a new dog food called Purina Dog Chow Light & Healthy and right now there is a printable coupon for $1.10 off. After you watch a short video you can increase the coupon's value to $1.60 off.
$1.60 off Purina Light & Healthy Coupon (after you watch video)
This pet coupon will only be available for a limited time.
Looking for more printable coupons? Check out our other Pet Coupons and Print Coupons right here on Pet Coupon Savings. Thank you for saving with us!