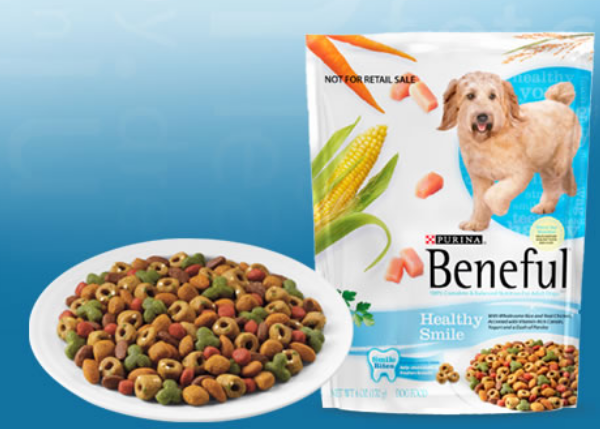 You can get a Free Sample Beneful Healthy Smile Dog Food via their Facebook page. Hurry though if interested, free samples always seem to go quick!
*Don't use this brand of dog food? Consider getting the free sample and donating it to your local animal shelter.
Available while supplies last. Free samples should arrive in 4-6 weeks.