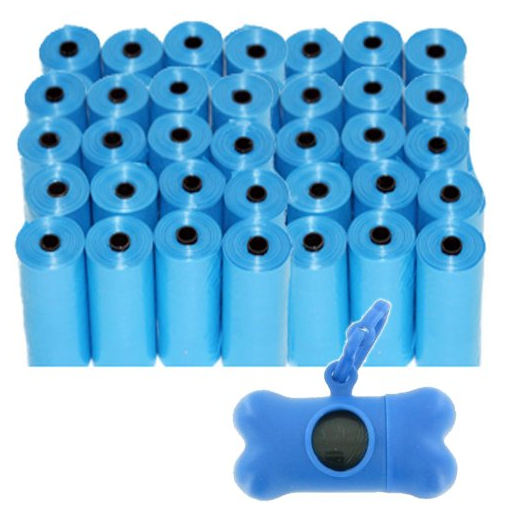 Wow, what a great deal on a lot of pet waste bags! These bags are great for all outings with your dog, like taking a walk around the neighborhood or for some fun at the dog park. The bone dispenser that is included with your purchase attaches to your dog's leash making the pet waste bags available for easy access.
 77% off 700 Pet Waste Bags and Dispenser– $15.99 (Regular price: $69.99) (choose either blue or black), Free Shipping with Amazon Prime.
*Amazon prices are subject to change at any time. To ensure that you are receiving the price posted about here on Pet Coupon Savings be sure to double check the price in your cart on the Amazon site.
{ 0 comments }