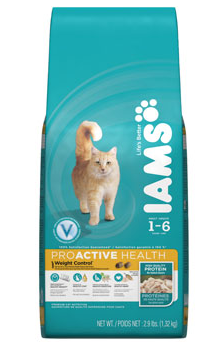 Here is a new Iams Cat Food Coupon to help you save if you feed your cat this brand of food.
This Iams Cat Food Coupon will only be available for a limited time.
Check out our other Pet Coupons and Print Coupons right here on Pet Coupon Savings. Thank you for saving with us!