Don't forget your four legged friends when Fall is nipping in the air. These Homemade Pumpkin Peanut Butter Dog Treats are sure to please your pup! When you are creating delicious pumpkin pies and other recipes, reserve some of your canned pumpkin for this yummy treat for fido. My girls are begging for these cookies as soon as they come out of the oven. This recipe is full of healthy ingredients, and lacks the additives, fillers, and preservatives that most store bought dog snacks offer. You can cut treats out into squares with a butter knife, or make it more festive by cutting out fun shapes. Try these adorable doggie cookie cutters.
A jar of these homemade dog treats would make a great gift, add a copy of the recipe and a cookie cutter tied on with raffia and it's a gift that keeps on giving.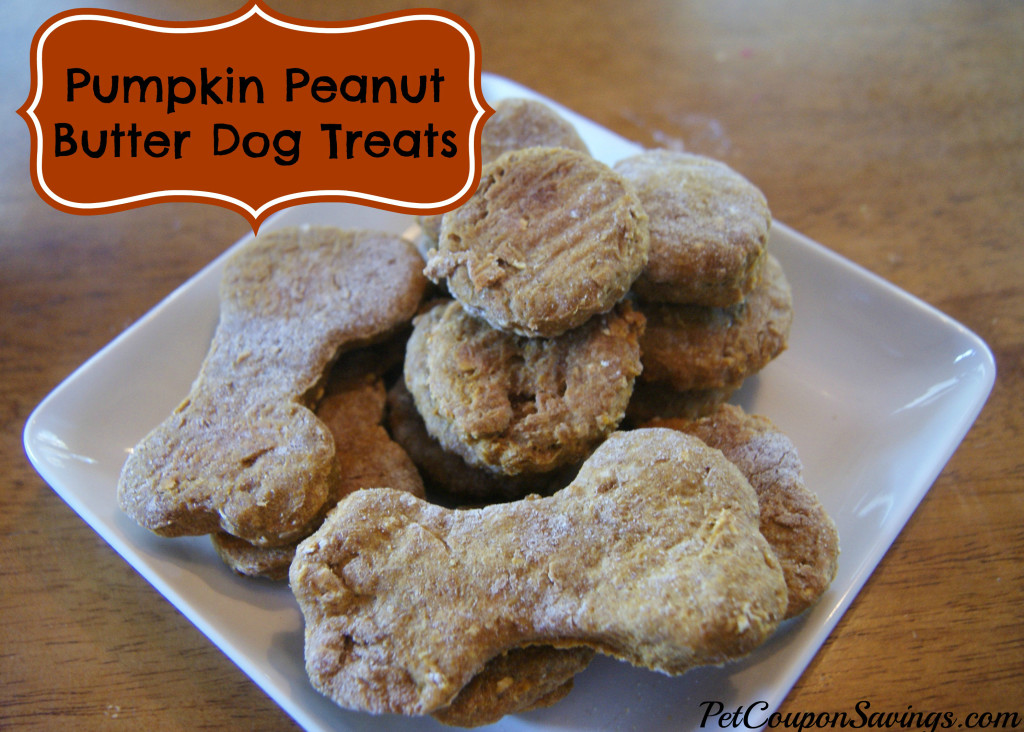 Homemade Pumpkin Peanut Butter Dog Treats Ingredients:
2 cups whole wheat flour
½ cup quick cook oats
½ tsp. salt
3 Tbsp. peanut butter
½ cup canned pumpkin
2-3 Tbsp. milk
2 eggs
Homemade Pumpkin Peanut Butter Dog Treats Instructions:
Preheat oven to 350°
Combine eggs, pumpkin, flour, peanut butter, oats and salt in a medium bowl. Add milk 1 Tbsp. at a time until dough is workable but not sticky. Roll dough to ½" thickness. Cut out with cookie cutters.
Lay treats on a baking sheet lined with parchment paper or sprayed with nonstick cooking spray. Bake in preheated oven for 30-35 minutes. I cook less as my pups don't care for very hard treats.
Allow to cool completely and store in an airtight container for up to a month.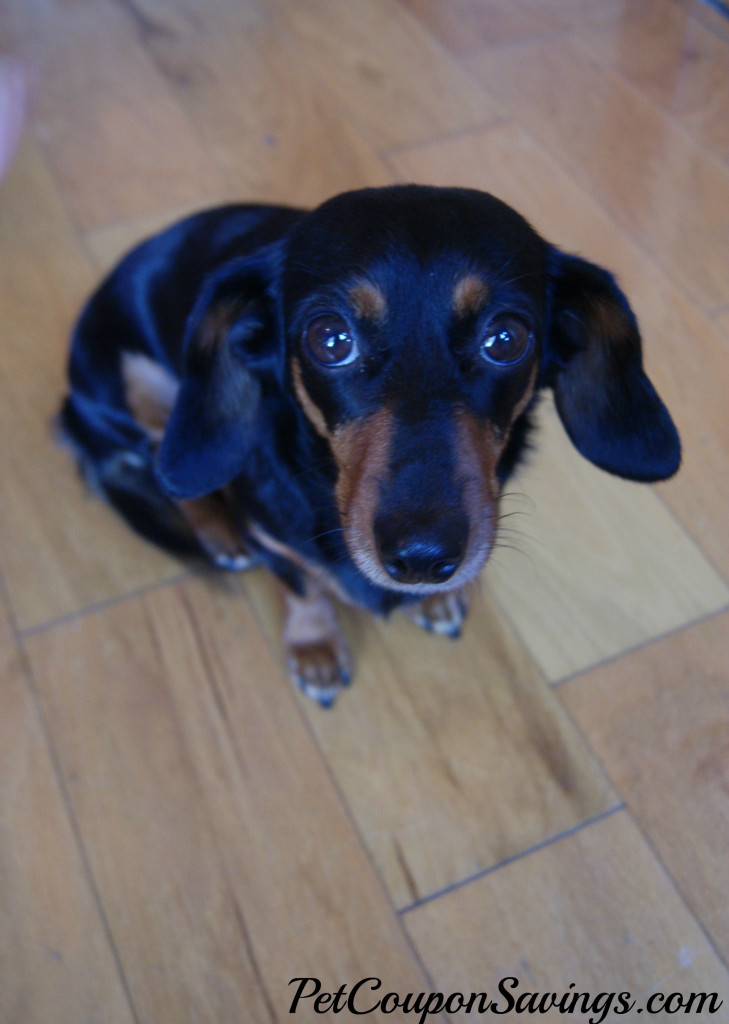 While they bake your dog will most likely look at you like this wanting to eat one right away!
We hope you enjoy baking these Homemade Pumpkin Peanut Butter Dog Treats with your lovely dogs!