Your pet deserves new toys and we have got a great list of Dog Toy Deals here for you. You can get any of these great dog toys for $10 and under for a limited time. Surprise your dog today with a new toy from this list! There are many to choose from such as the ChuckIt Ultra Ball, Wubba Ballistic Fetch Toy, Air Dog Squeaky Ball and more. Browse the dog toy deals below!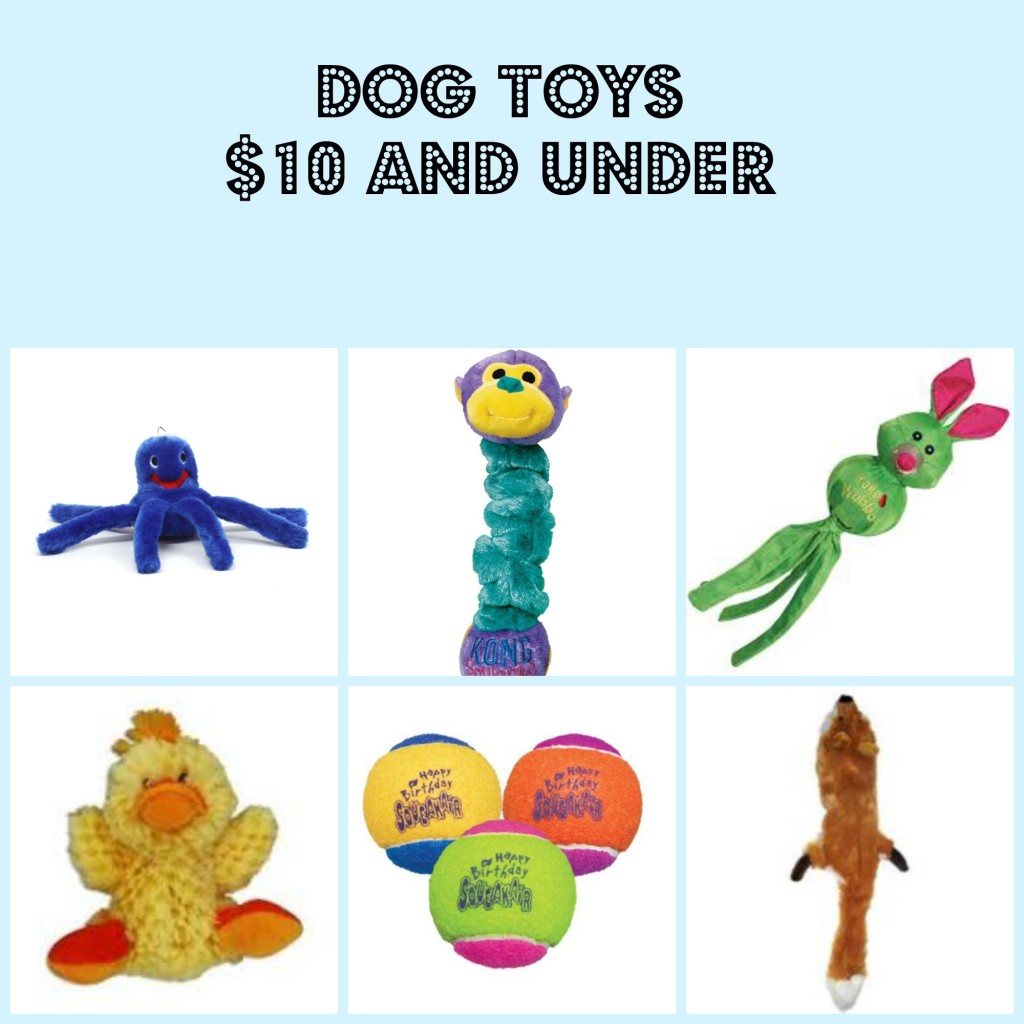 Dog Toy Deals:
Get a Set of 3 Air Dog Squeaky Ball for only $3.99!
You can get a Squiggles Dog Toy for only $3.99!
Pick up a Duck Squeaky Toy for only $4.46!
Pick up a stuffing free Fox Dog Toy for only $7.11!
Get your pet a Braided Pig Stuffed Toy for only $6.99!
Check out the Beaver Dog Toy for only $2.99!
Pick up a Oakley the Octopus for only $4.16.
Give your pet some fun with the Braided Bear Toy for only $6.99!
Have a ball with the Wubba Ballistic Fetch Toy for only $8.37!
Get active with the ChuckIt Ultra Ball 2 Pack for only $6.99!
Let us know if you snag any of these great Dog Toy Deals!
*Amazon prices are subject to change at any time. To ensure that you are receiving the price posted about here on Pet Coupon Savings be sure to double check the price in your cart on the Amazon site.