Discount pet supplies are becoming more readily available, you just have to know where to look. Owning a pet can be extremely expensive, but it doesn't have to be! You need to factor in food, medical costs and other pet supplies. Purchasing pet supplies can quickly add up and break your budget if you're not careful. Thankfully, there is discount pet supply companies that offer the supplies you need at a great price. Purchasing your pet supplies from a discount pet supply company is a great way to get your pet the supplies he or she needs at a discounted rate.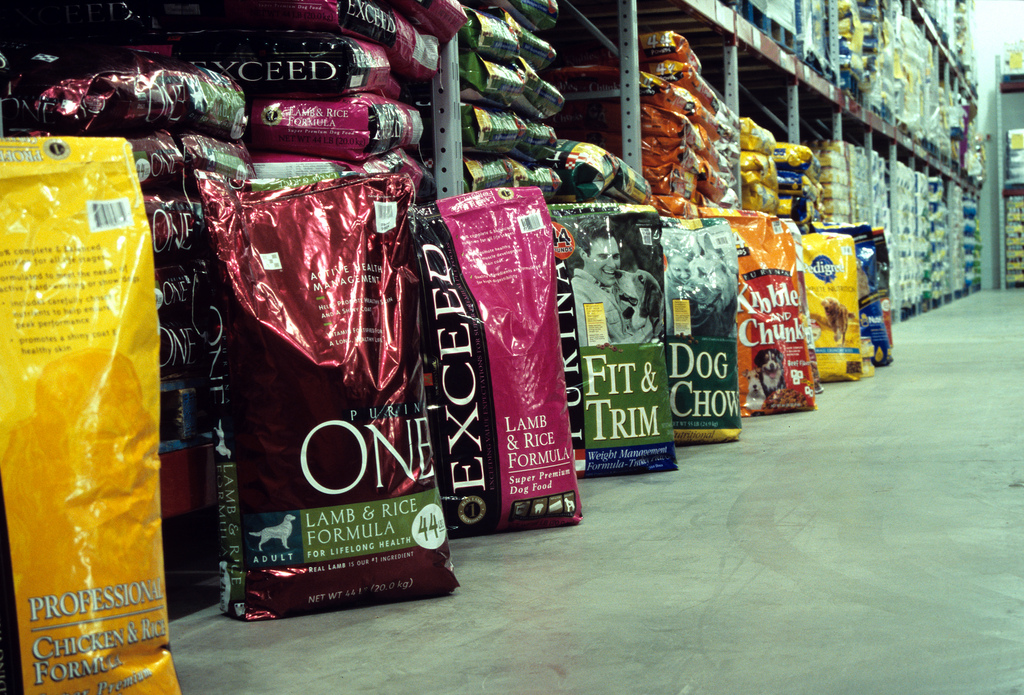 Where to Find Discount Pet Supplies
Amazon – Purchasing pet supplies from Amazon is a great way to find exactly what you are looking for at a discounted rate. The best part about Amazon is the extremely large selection they have. You are almost guaranteed to find exactly what you are looking for on Amazon.
DoggyLoot – If you haven't shopped at DoggyLoot then you could be missing out on some awesome deals. Did you know that you can find pet supplies up to 75% off at Doggy Loot! You can find high-quality products that your pet will love.
Coupaw – Coupaw gives allows you to search through tons of coupons specifically for pet supplies. The coupons are always changing so make sure to check back frequently. You can find coupons and discount codes for treats, food, bedding, toys, pet care and much more!
13 Deals – The website 13 Deals, is like the Amazon for pet supplies! You can find just about anything pet related and at a discounted rate at 13 Deals. The next time you need some supplies for your pet, make sure to check out 13 Deals.
That Daily Deal– This website offers deep discounted pet supplies on a daily basis. They list a new product everyday that is at a deeply discounted rate and they have a special section just for pet daily deals.
Dollar Store – You can often find pet supplies at your local dollar store. The Dollar Store normally has toys, leashes, snacks, shampoo, bedding and much more! The pet supplies at the dollar store often change, which gives you the chance to try out new products.
Clearance Racks – Stores like Walmart, Target, PETCO and PetSmart usually have a clearance racks that are full of great items. Anytime you are in one of these stores you should check out the clearance racks for pet supplies. There are times when you can find pet supply items for up to 75% off the regular price.
Where do you find your Discount Pet Supplies?
See also:
Free Dog Food Coupons
Use Pet Coupons to Help Animal Shelters