Check this out! This Automatic Pet Feeder Bowl is perfect if you are going to be gone for a couple days and need a way to feed your pet at a certain time. This is great for when you are going to be doing a quick trip this summer. All you have to do is add the Automatic Pet Feeder Bowl to your cart and then enter in the promotional code: KD9AT87U. You can even buy multiple feeder bowls, connect them together and set to different times while you are away!
DESIGN: the product can be free assembly just you buy two or more, which can be feeder more meal accroding to your hobby. Multicolor Arbitrary Combination.

HEALTH&SAFETY: Ice pack helps keep food fresh.Great for portion control and establishing eating routines.

CONVENIENT: Conveniently feeds your pet whether you are at home or away. Timer allows you to set up to 1 meals within 48 hours.

EASY TO PROGRAM: The timer is not a clock, but a countdown of time, you dial up the number of hours till the time you want it to open.

SUGGESTION: Multiple Arbitrary Combination feeder will be the best gift for the dog/cat lovers,provide a interesting and better quality of living for your pet with WOpet!
Did you see this?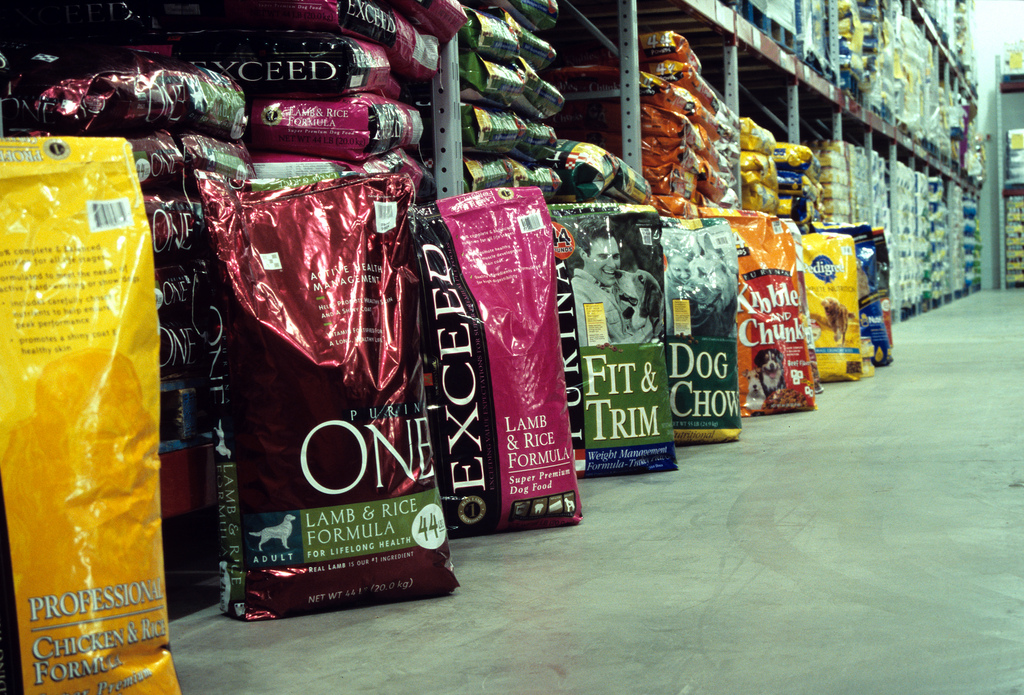 { 0 comments }