Adding a new pet to your family soon, or maybe you know someone who is looking to adopt a new pet in the near future? Here are two free printables, New Pet Owners Planner (for cats or dog owners). These are to help take out the guess-work about what you will be needing to best care for your new furry family member. You can simply check things off the list as you prepare for your new pet. I'm a list-person, so this is great for me! These would also be great to hand out at an animal shelter or at an adoption event for new pet parents.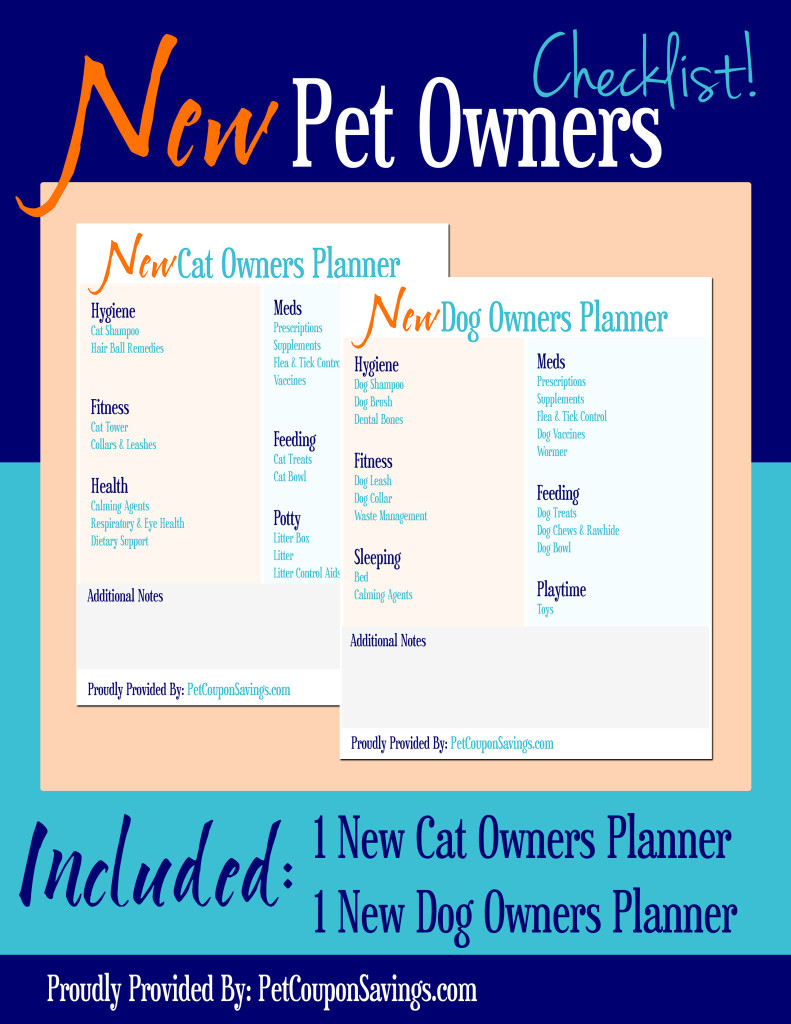 Below you will find a New Cat Owner's Checklist and a New Dog Owner's Checklist that you can print.
*Note: (Print these using the "Letter 8.5 x 11" setting for them to print clearly).

Free Printables:
New Cat Owner's Checklist Printable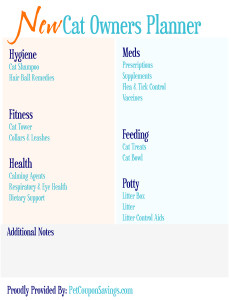 New Dog Owner's Checklist Printable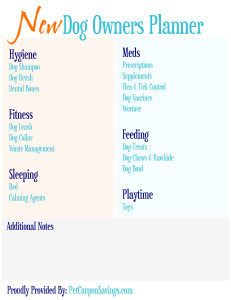 We hope you enjoy these free printable New Pet Owner Planners!
{ 8 comments }