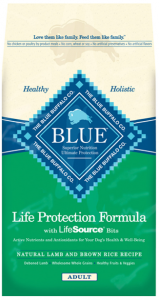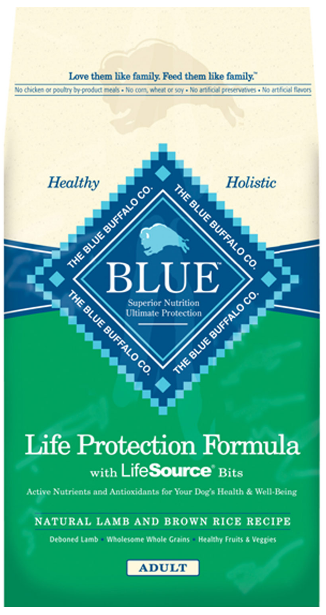 Blue Buffalo Coupon? Yes, we found one (these are rare)! I know that a lot of pet owners love to feed their pets Blue Buffalo Pet Food and Blue Buffalo Coupons can be hard to come by. Right now at PETCO you can take this printable coupon and save $3 on either Blue Buffalo Dog Food or Blue Buffalo Cat Food.
*A Pet Deal Request was submitted by one of our readers, Monique, to help save on this brand of pet food for her pets. I hope this helps not only Monique, but several of you as well. :)
How To Get Your Blue Buffalo Coupon:
$3 off Blue Buffalo Coupon, dog and cat food, valid only at PETCO or Petco Unleashed stores, with PALS rewards card.
This Blue Buffalo Coupon expires July 31, 2013.
Looking for more printable coupons? Check out our other Pet Coupons and Print Coupons right here on Pet Coupon Savings. Thank you for saving with us!
{ 1 comment }